H

ot-sale Product

Quality proves strength, details reach to success.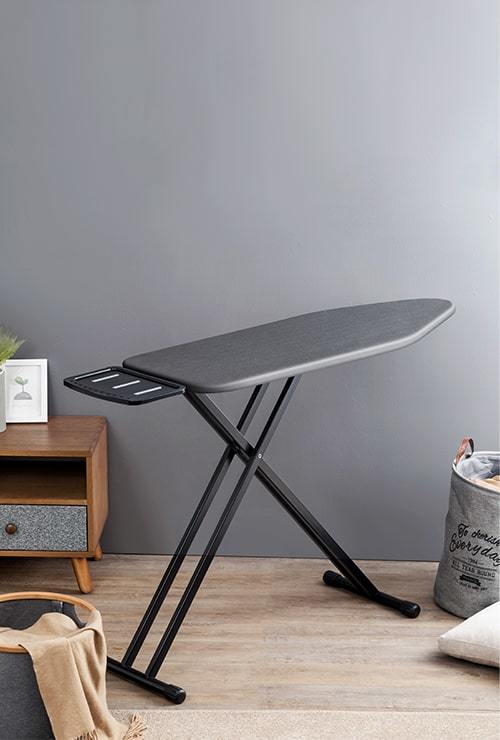 Widened panel. no need to move clothes frequently when ironing the bucket plate can be pulled to save storage space.
MORE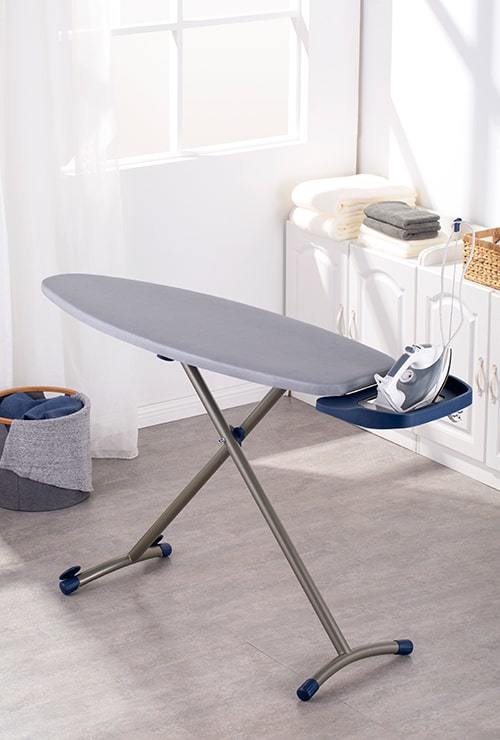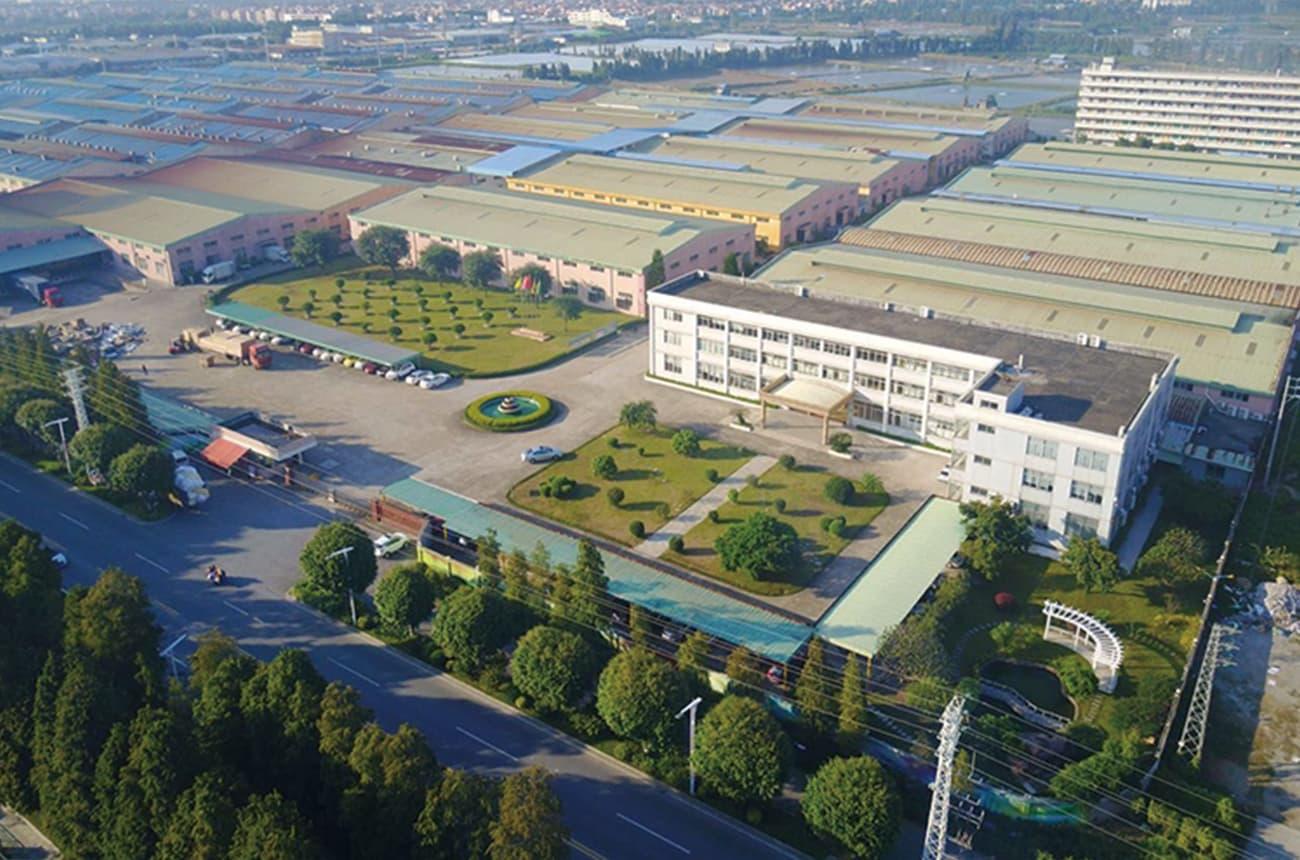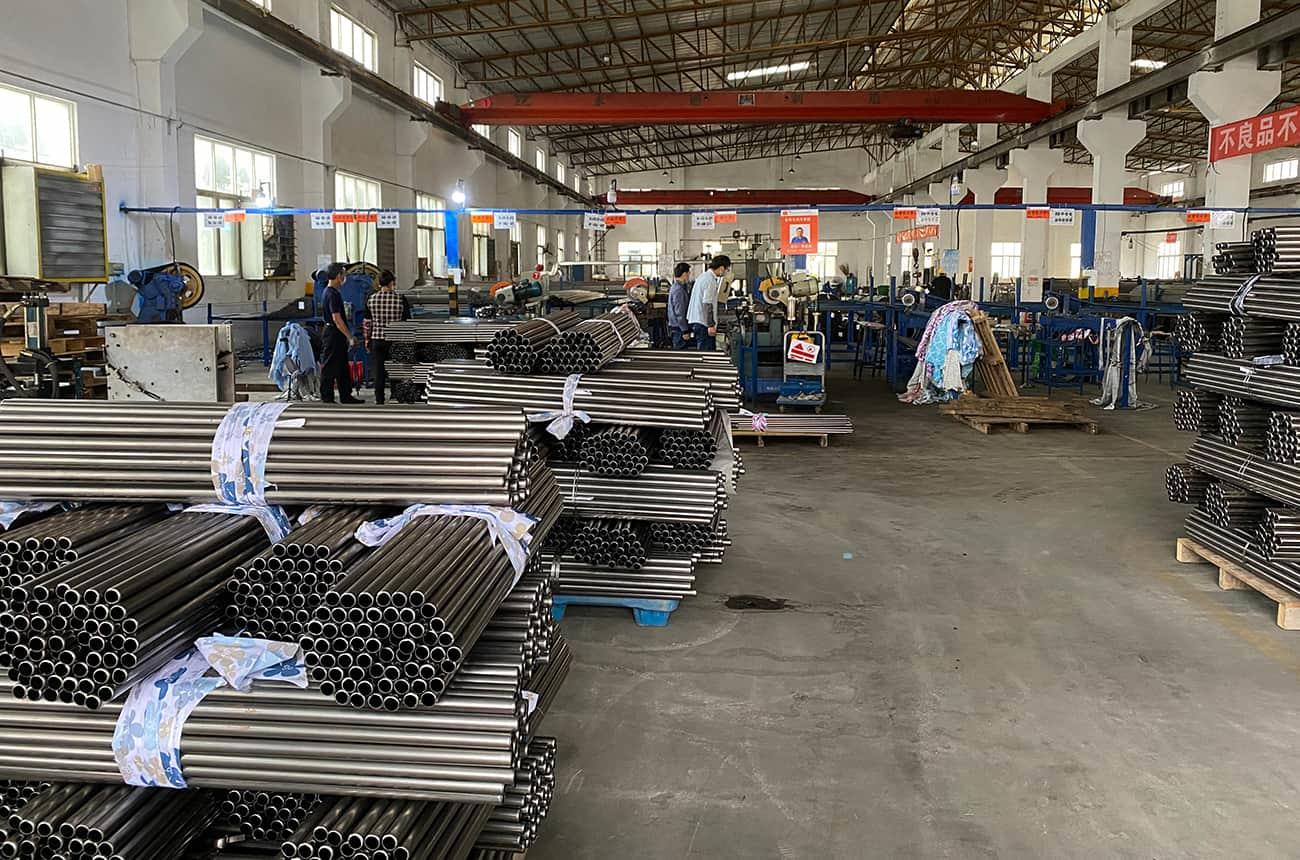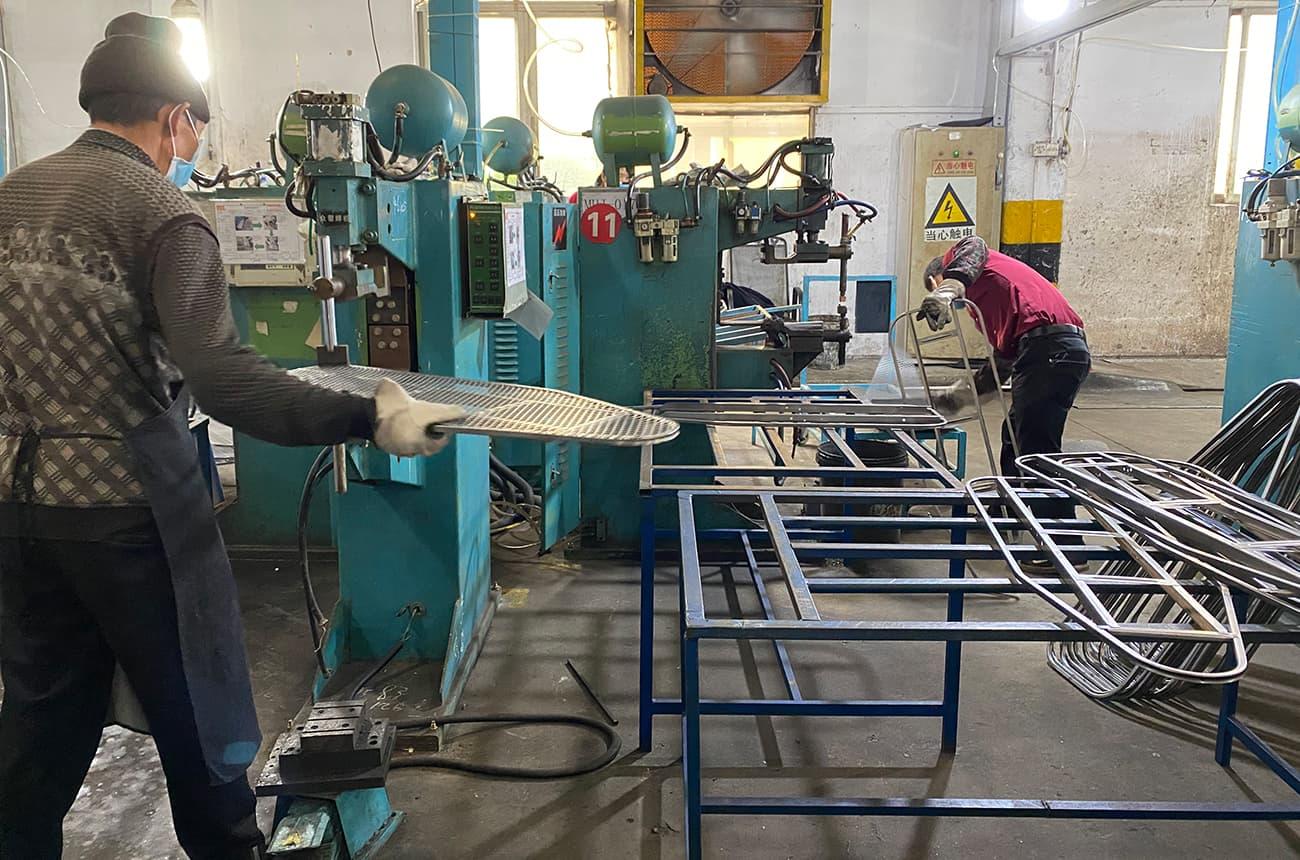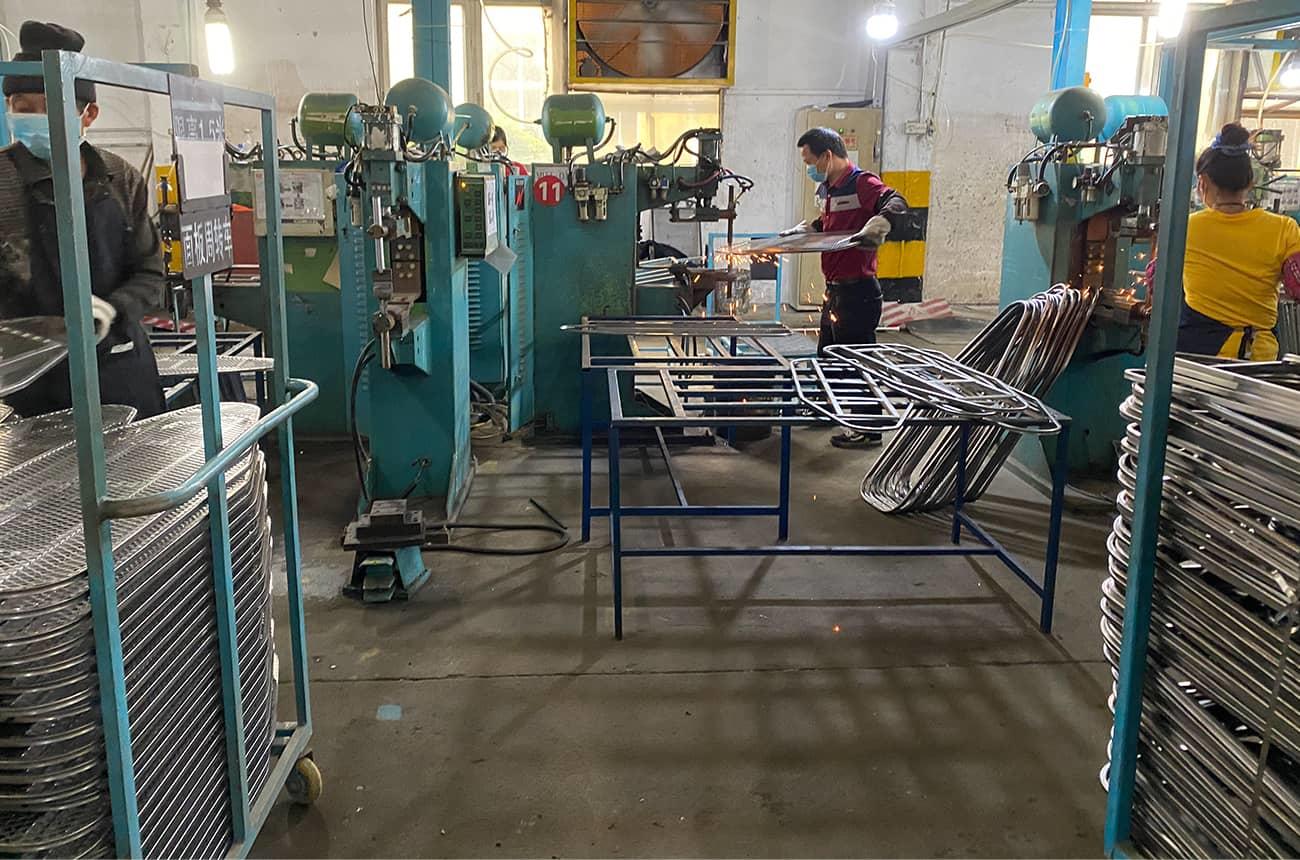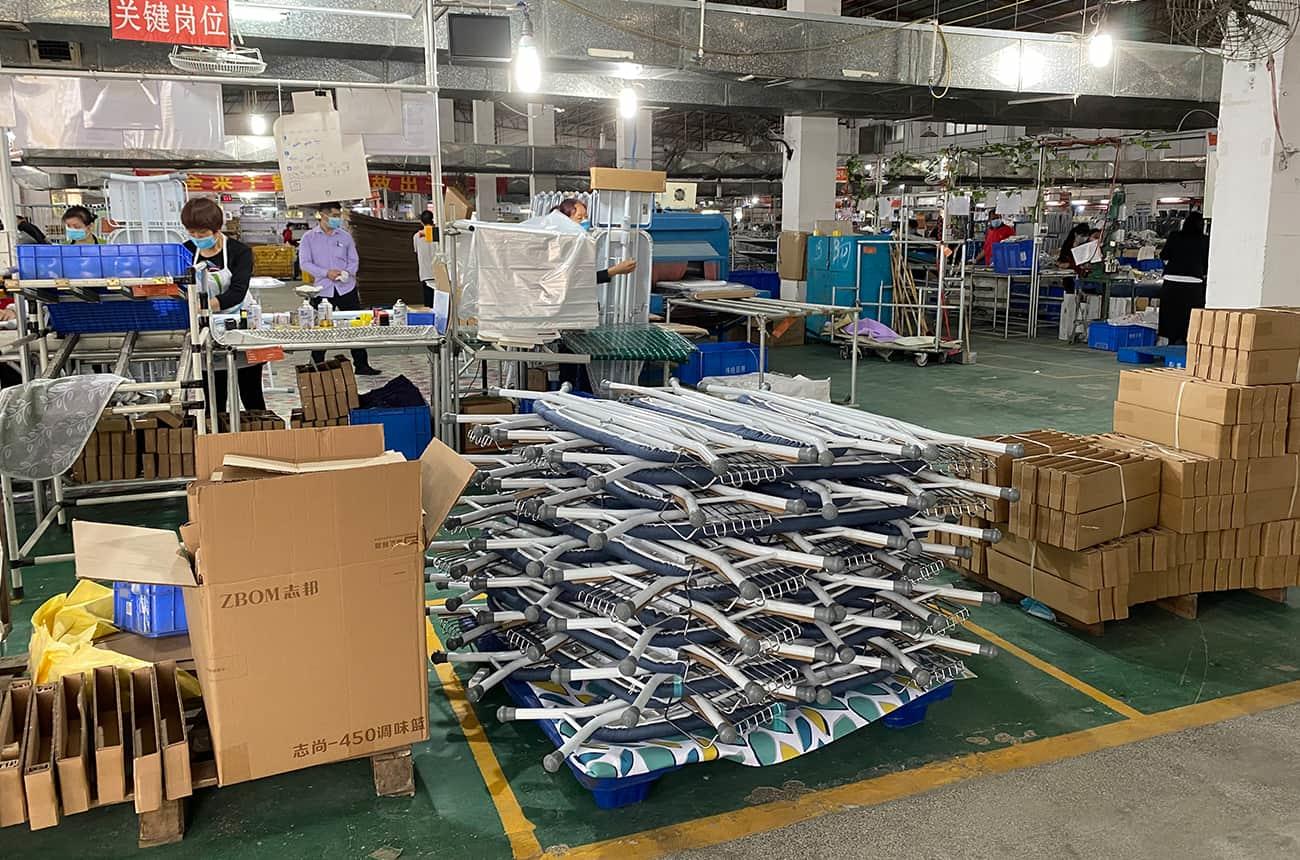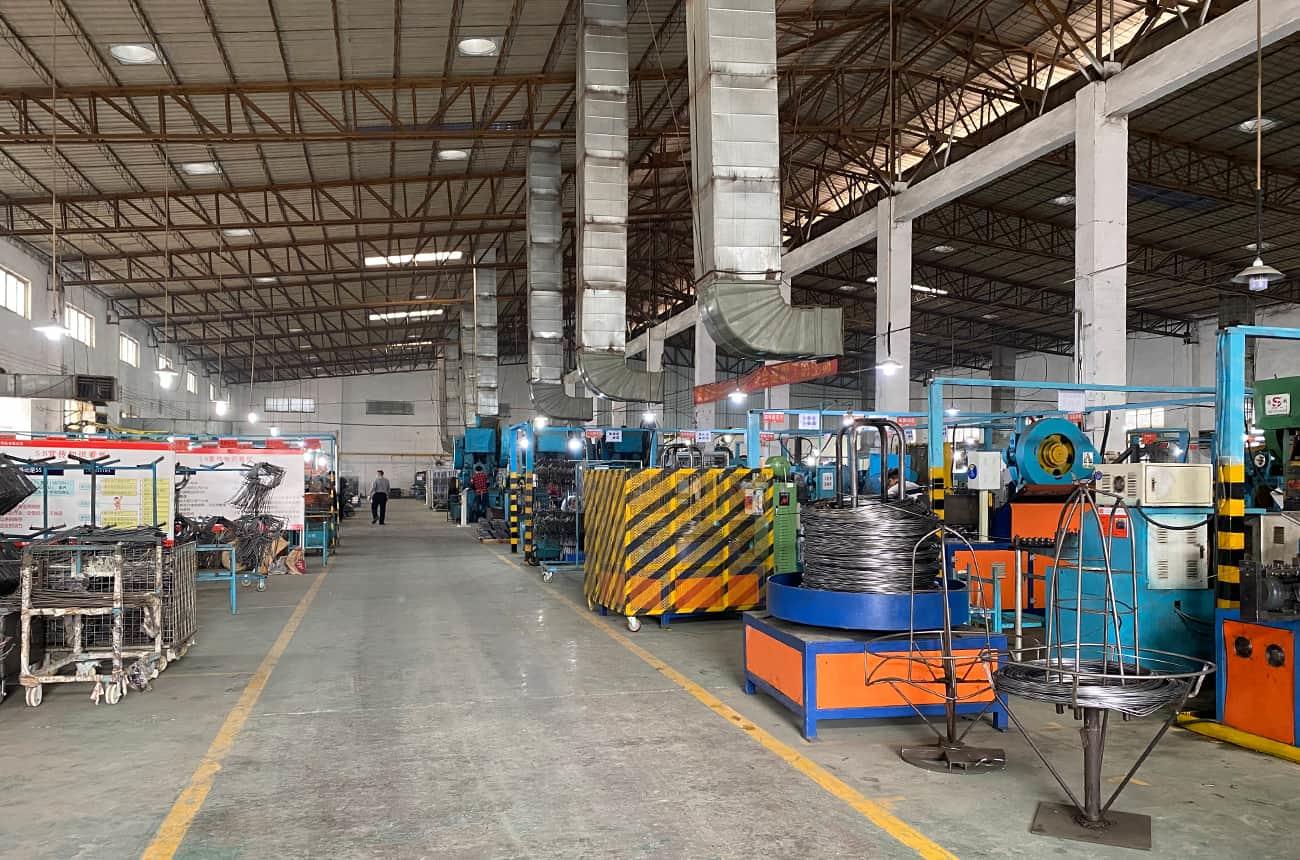 Quality proves strength, details reach to success.
Guangdoing Wire king Household Supplies Co. Ltd., founded in 2002, is located at No. 38A, Yangda Road, Lunjiao, Shunde, Foshan, Guangdong, China. We have a general investment of 1750,000 USD and a plant area of more than 73207.08 square meter.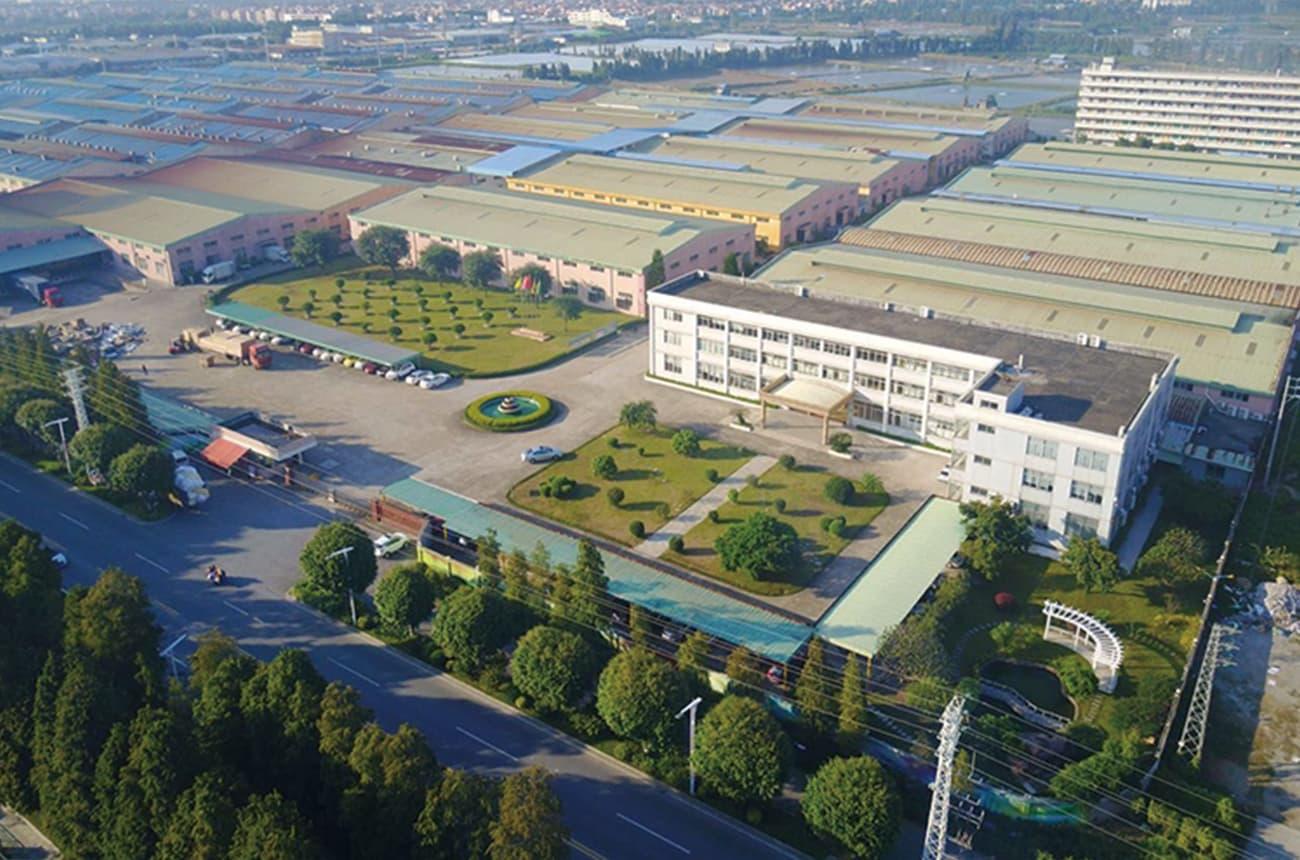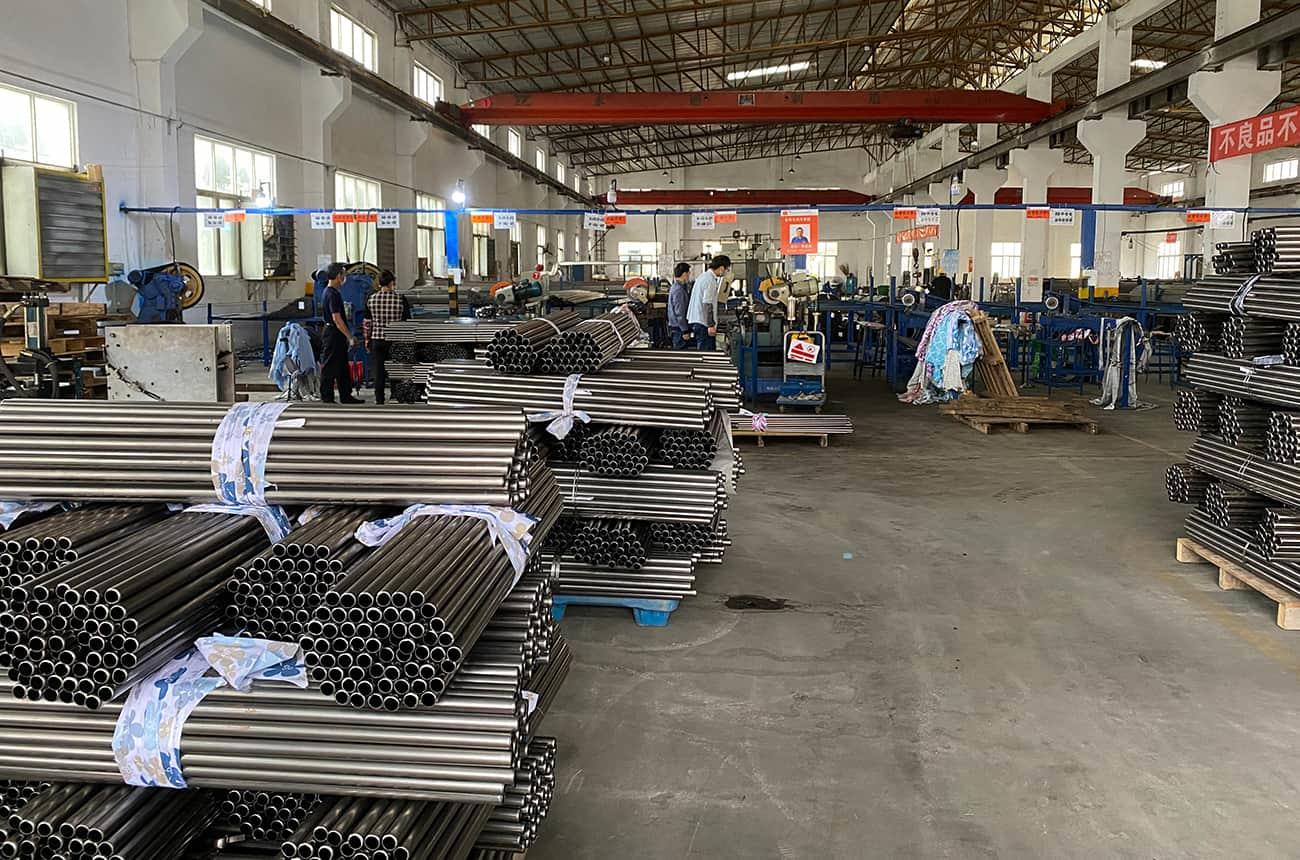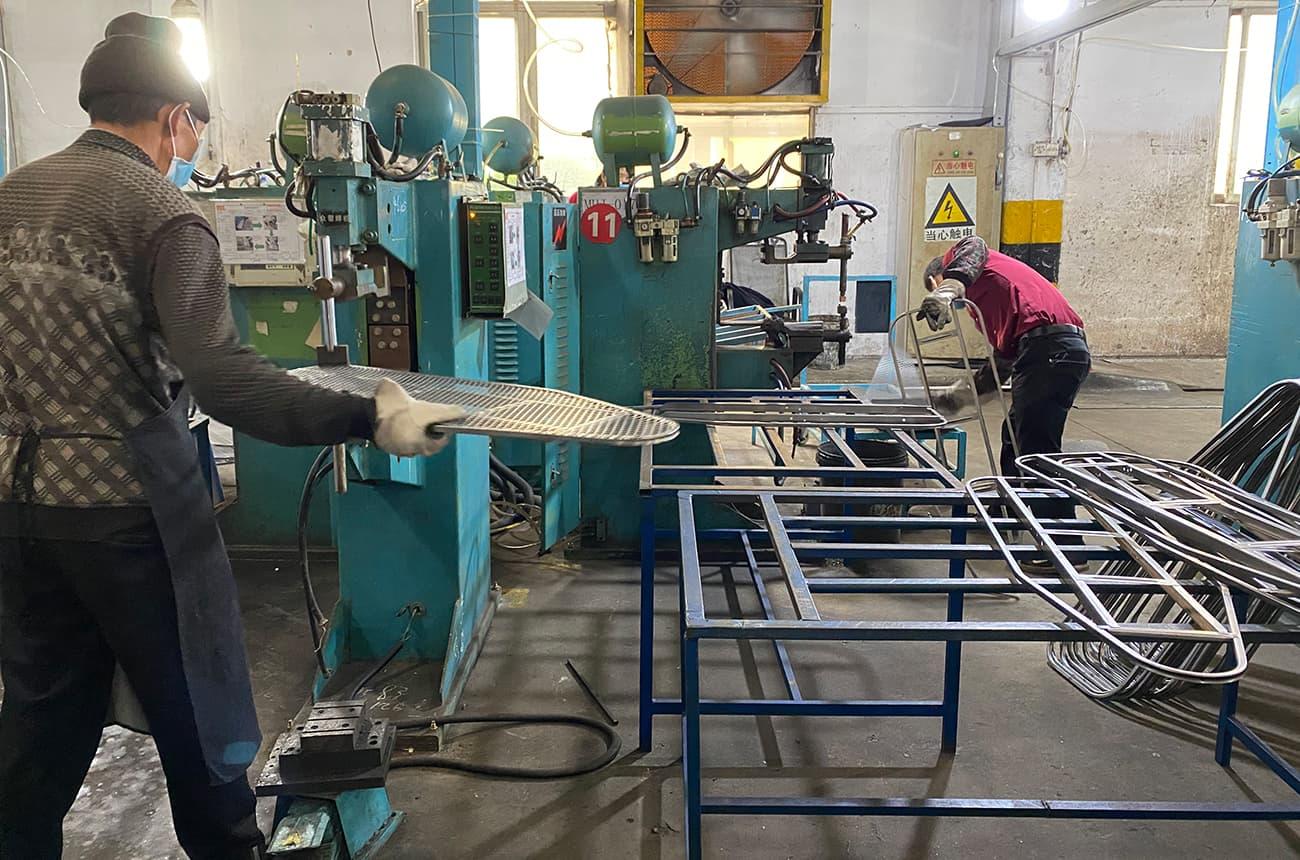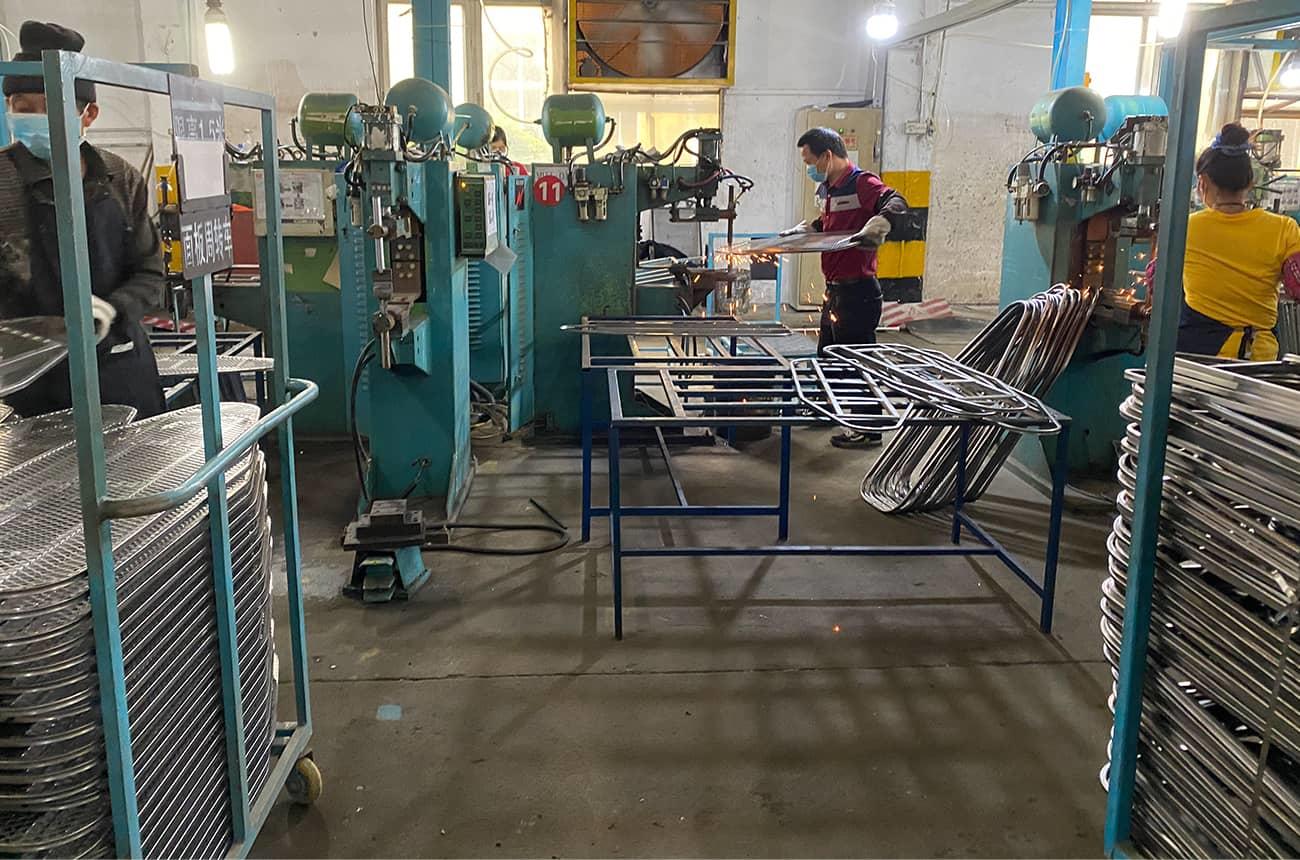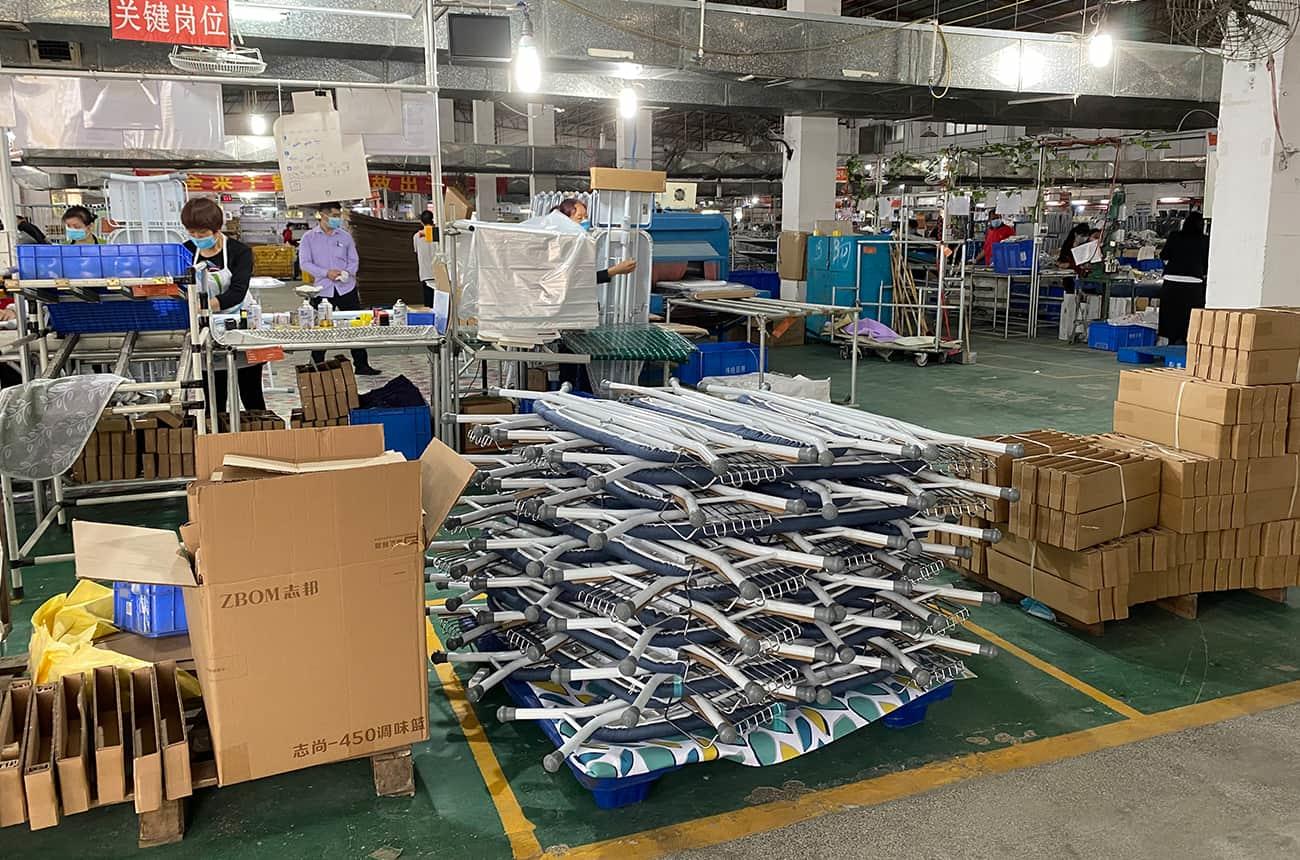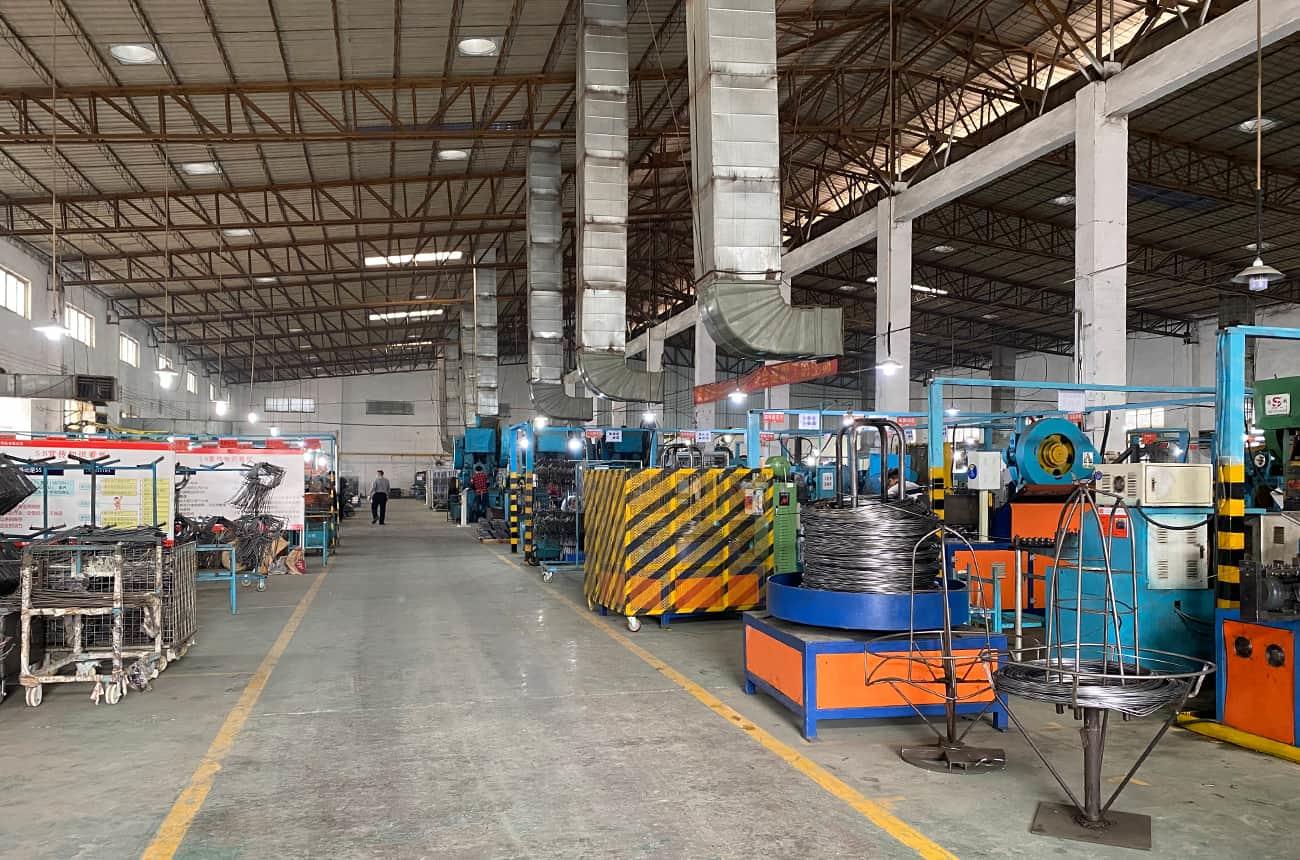 MORE
You can get the latest industry information from here.
Flexiable Mobile Kitchen Storage Cart Overview
The kitchen storage cart is equivalent to a kitchen island, which is flexible, large in capacity, and strong in load-bearing capacity.
10 2021
Utility Rolling Cart Material Selection: Metal, Plastic, Wire
There are different materials for mobile utility rolling trolleys to choose from and there are most suitable use environments for different materials.
09 2021
CONTACT US


Guangdong Wireking Household Supplies Co., Ltd.
We are always providing our customers with reliable products and considerate services.
If you would like to keep touch with us directly, please go to contact us